Searching for anything takes your time and attention. But are you searching for a local branding company? It might require extra effort and time investment. However, we made it easy-peasy on this page by creating a checklist of everything you need to do while searching for a branding company in your locality.
Furthermore, if you are looking for an all-inclusive marketing/branding company in South Africa, do not skip this blog post because you got it right here. At Isilumko Activate, we have been devising impactful marketing solutions for the brands. We have 28 years of heritage in this industry and many happy clients. Check out services by clicking here.
What qualities should you look for in a Branding Company?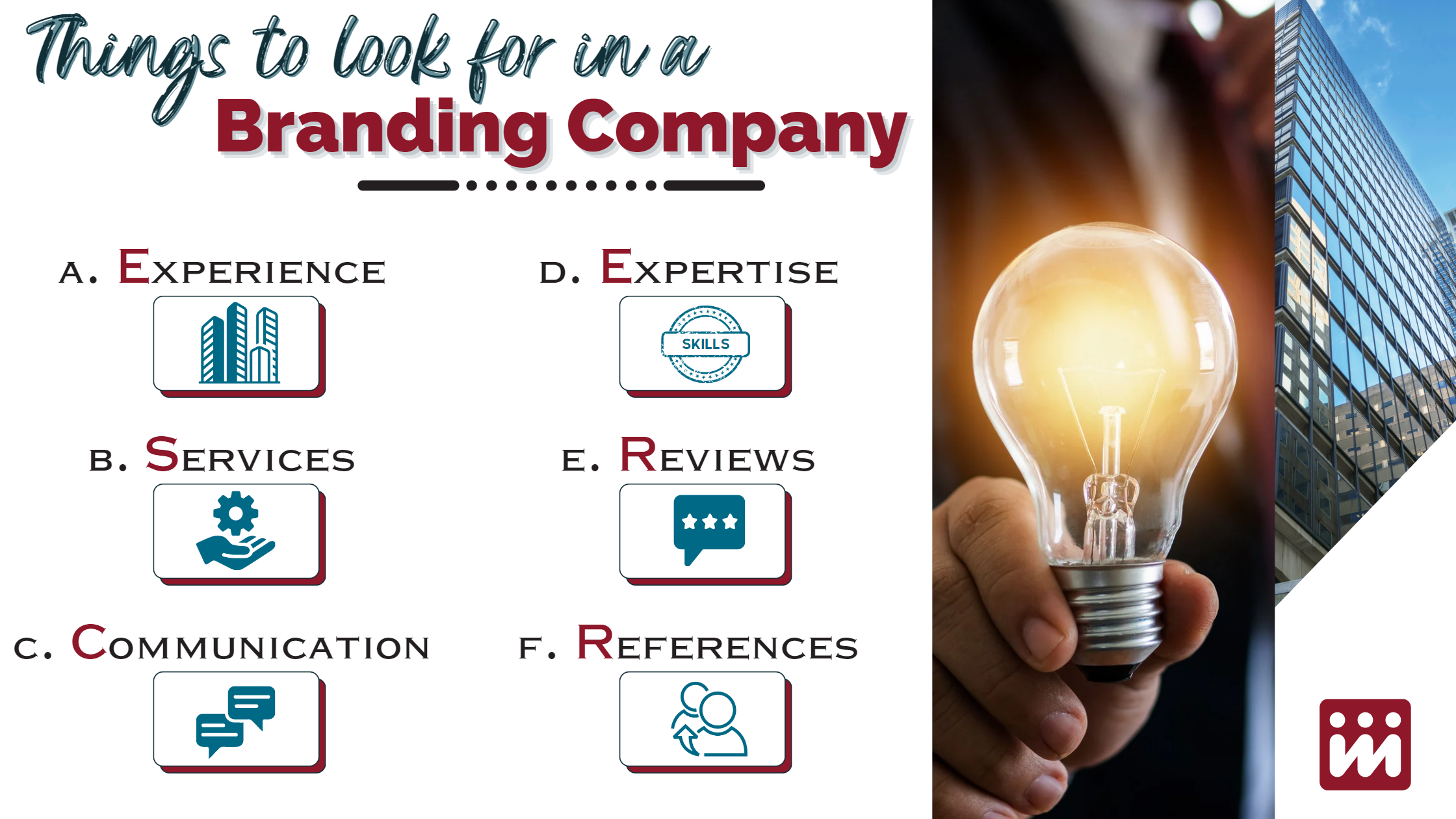 Tips & Tricks to find the best local Branding Company for your brand
Following are some of the suggestions you might find advantageous in performing research about local business marketing or branding companies:
Use internet
Gone are the days when businesses could not get reached through internet technology. Now, you can find information about any brand online. You can use this fact for researching local branding companies.
Some research tips that you can utilize for this purpose are the following:
Use Search engines to find all the relevant insights.
Check their website.
Read their Customer Reviews.
Check their Social Media Channels.
Analyze their portfolio.
Search for their details in local Print Media.
Communicate with their team.
Search for their collaborations with other companies.
Compare their services and quotes.
Utilize the References
Sometimes, you can not find a suitable marketing company for your business after performing a very hectic search. It is when you can use referral opinions to develop an understanding of selecting the best option for your company. Some benefits of using references in this context are:
You get personalized services because your referrals might suggest to you the options that are the most suitable for your requirements.
You get to save time and energy because you do not need to research a lot.
Your references can tell you about the hidden benefits or shortcomings of a company they have used. So, you can get insider information this way.
Using references also generate a lot of networking chances. You can use these opportunities to get discounts and personalized deals for your brand.
Visit the Office
Although you can find all the necessary information on the internet, it is better to visit the physical office of the marketing companies. This aspect has multiple benefits that might facilitate you in making a decision.
When you visit the physical location of a branding company, you can:
Meet their team.
Understand their workflow & organization process more efficiently.
Be sure of their reliability.
Evaluate their work-related resources like technology and equipment.
Visualize their portfolio firsthand.
Make a well-informed decision.
Analyzing the Types of Services: Traditional and Digital
With the emergence of the digital revolution, so many things about business have changed. On one side, some companies offer a wide array of marketing services. On the other hand, some companies have services limited to one type: traditional or digital.
Traditional Marketing Services
This category includes all the branding promotion services except Digital marketing. For example:
Using Print Media Advertising
Promotion of the brands at events
Sending promotional materials as direct mail
Offering incentives and loyalty programs
Using Telemarketing services
Digital Marketing Services
Digital marketing includes all those branding techniques that use internet technology for everything. Some examples are as follows:
Search Engine Optimization (SEO)
Online Branding – logo design and vice versa
Online advertisements
Social media Promotion
Content Marketing
Display Advertisements
So, there are a lot of business marketing solutions available. In addition, every brand has different needs. Some businesses have promotional strategies based on physical interaction with the audience – like offering testers at an event. On the other hand, some brands prefer digital marketing over conventional methods.
To summarize, when you search for a local branding company, analyze your requirements, shortlist them, and finalize the services. It may help you filter the potential options and ease your decision-making process.
Shortlist the Options
After you settle on other things, you can enlist all local companies you find the best for your brand. There are different criteria that you can use to pare down the options. These are the following:
Expertise & Reputation
Relevant experience
Availability
Total Expense
Workflow design
Types of services
Other Creative collaboration ideas – For example, Event marketing for Corporate companies
So narrowing down the choices helps you stay focused and provides you with peace of mind. And when you further cut it short, you get a clear image with all the facts & services. Therefore, your decision-making process becomes super easy.
What personal skills does a researcher need?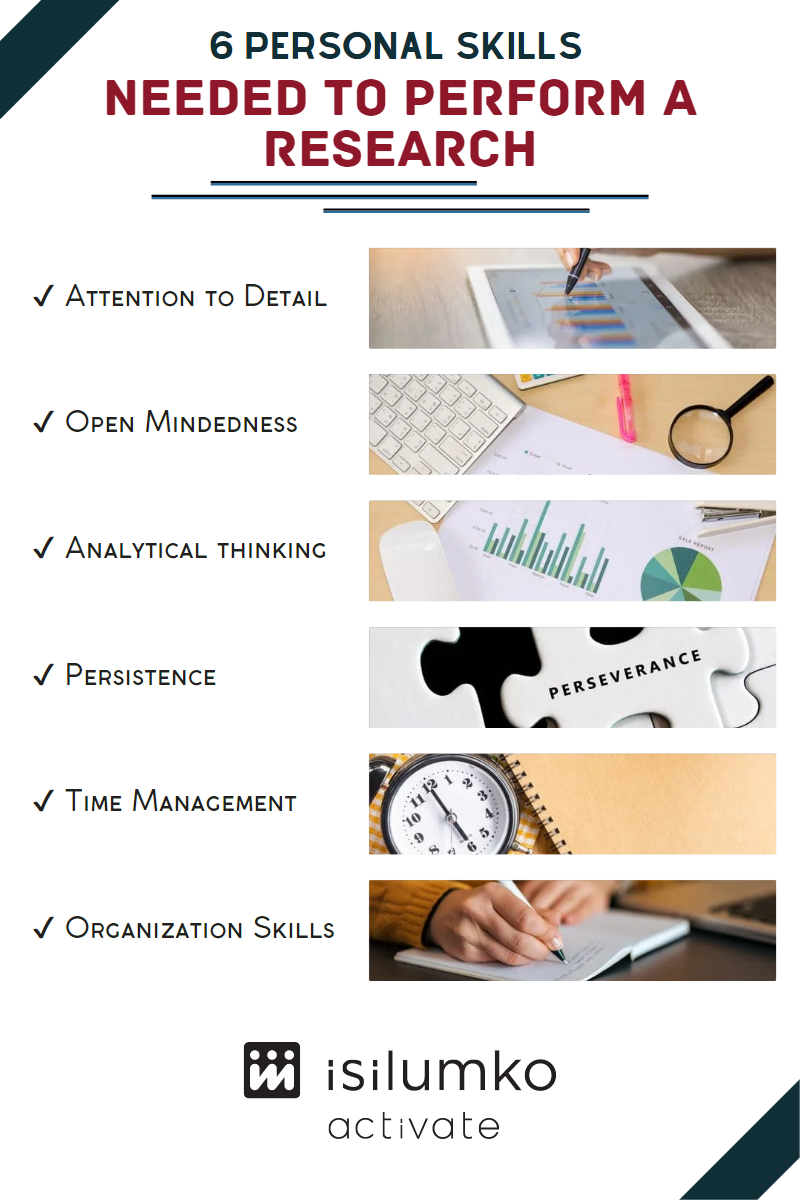 Bottom-line
To summarize, we would like to conclude that when you intend to look out for a local branding company – use analytical thinking, communication, and persistence. These three basic personal skills may help you find the right choice for your business marketing goals.
Despite these ideas, you can contact us if you need marketing services in South Africa. Our integrated marketing agency, Isilumko Activate, provides nationwide marketing solutions and has brand branches in 5 major cities in South Africa. Combine your efforts with us and get the best marketing success for your business.